Marketing partnerships: a great way to boost your brand
Written by Anita Dong
I am a big fan of marketing partnerships, when done right, particularly for small businesses who have a limited marketing budget but need to increase their customer reach.
With social media (mainly Facebook and Instagram), this can have huge results for the right brands. And it can be an inexpensive way to promote your brand.
In a great partnership, however, as with any partnership, both brands have to give as much as they get otherwise neither will survive. But both brands don't need to be equal in size in order for the partnership to succeed. What is important is that you understand your customer.
A great example of this was last year's Babsocks partnership with Molson Coors. Babsocks was a small business but created a successful partnership with a global giant in Ontario. This year, they partnered with Movember to raise awareness about youth mental health. Clearly Babsocks understands who is buying their socks!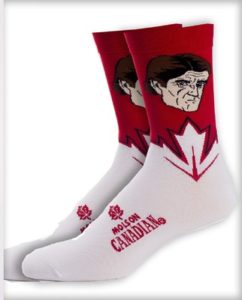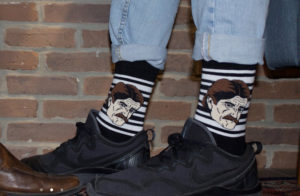 A partnership with the right company on the right project can go a long way in helping companies reach new customers and boost their brand to another level that could otherwise not be achieved. All of this for a small investment built on a solid relationship.
Pita Pit created a great partnership recently with Tabasco's new sriracha-style sauce. To them, it was "all about elevating the customer experience at Pita Pit locations."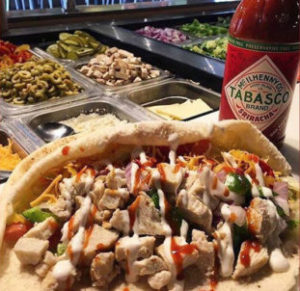 Here are some great examples of international craft beer partnerships that are making headlines:
http://www.definitivestudio.co.uk/creative-journal/2017/2/27/craft-beer-partnerships-the-smart-way-to-tell-brand-stories